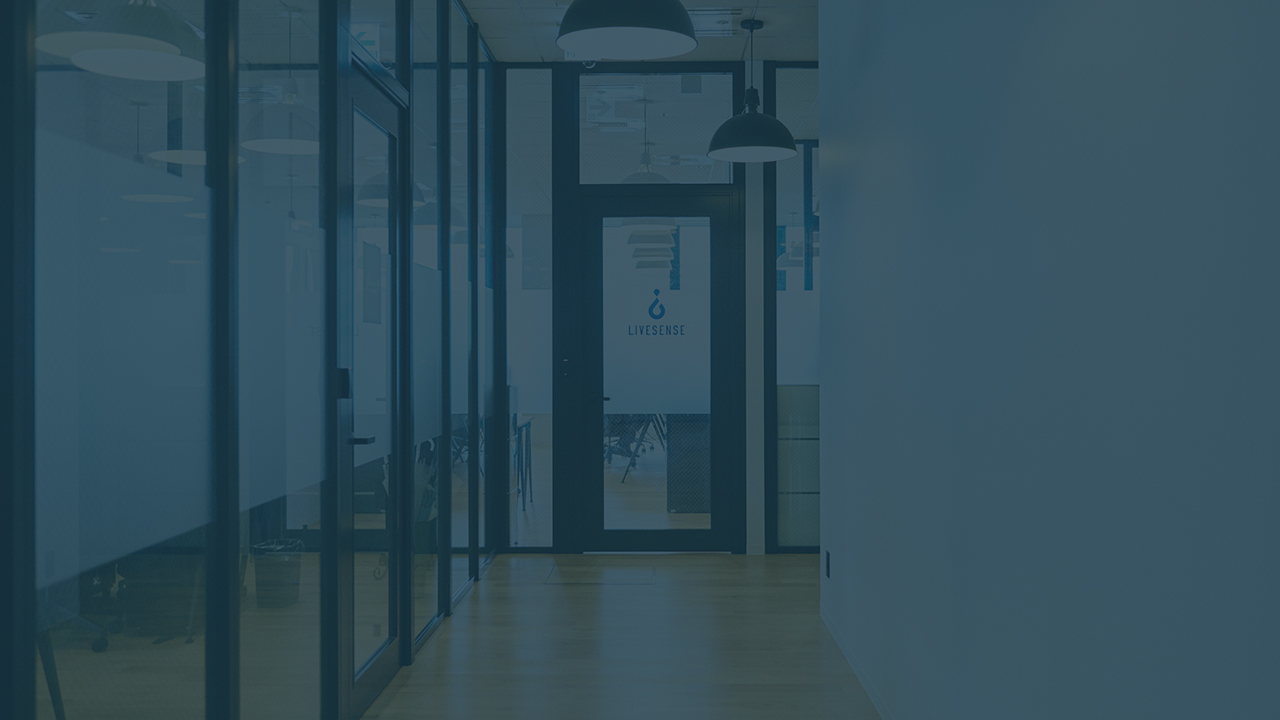 Why We Do
We will continue to take up the challenges faced by society in our business. An unwavering principle has been established at Livesense to help us do that:
"Happiness Begetting Happiness"
This is a cycle in which making someone happy brings happiness to ourselves. Repetition of this cycle is what Livesense is all about.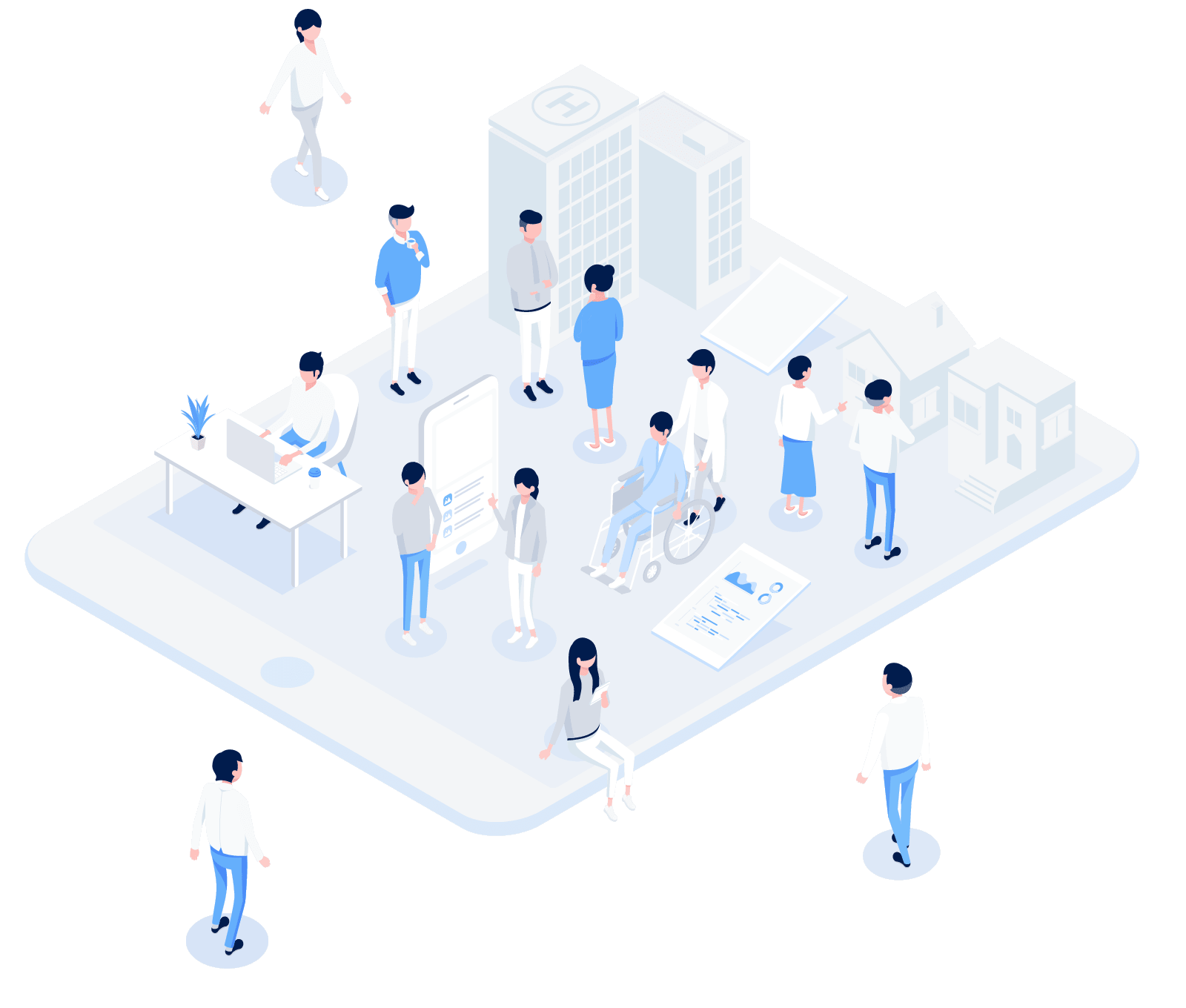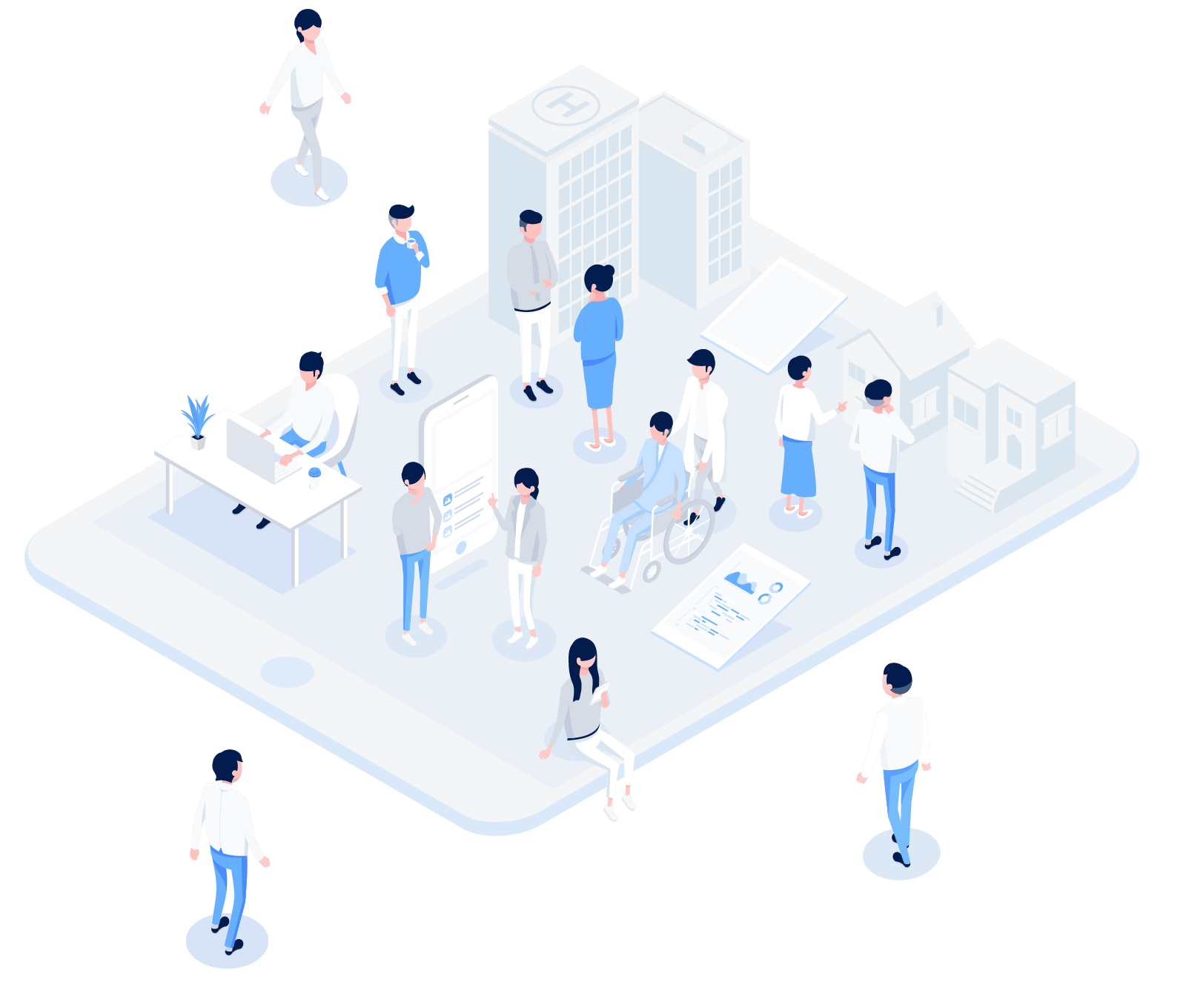 What We Do
All our products and services are oriented toward one goal: to promote positive change in the world through finding the best solution to imbalances and lack of harmony in society using technology. This includes human resources, real estate and even new business domains. We will invent services that will become
"the next common"
.